ARTLINE KITCHENS – MANUFACTURER OF HIGH QUALITY KITCHENS
Artline Kitchens has been manufacturing high-quality kitchens for more than 35 years, always keeping in mind the philosophy of Innovation, Quality & Excellence. Today we are one of the largest kitchen manufacturers in Australia and are constantly making efforts to enhance our products and raise level of service to our customers. Our wide range of products coupled with the scale and technical sophistication of our operations make Artline Kitchens the perfect choice for all projects large and small.
Experience the Artline Kitchens Difference
With a reputation for quality, service and innovative manufacturing, Artline Kitchens has become first choice for kitchen showrooms, builders and commercial developers.
THE FACTORY
Our investment in machinery reflects our commitment to delivering absolute quality to our customers.
KITCHEN MANUFACTURING
All our kitchens are made-to-order so you know you're getting something made to your exact requirements.
We manufacture all the cabinetry in our own factory in Smeaton Grange, using only the finest quality materials, machinery and experienced craftsmen and this is part of the Artline Kitchens difference.
FOR US, QUALITY COMES FIRST
Because quality matters! Quality of the materials we use, quality of the products we create and quality of the service we provide. We know you want the kitchen you install and that your customer falls in love with, to last for years.
Our dedication to quality control is why we make all our kitchens only once we receive you order in our stat-of-the-art manufacturing facility in Smeaton Grange, NSW. It's why all our doors and drawers come with Blum soft close mechanisms as standard.
Exactly the kind of assurance that Artline Kitchens provides.
Aim High, Think

Green




That's how we'd like the world to be.
Sustainability plays an important part in the way we manufacture our kitchens, we want to minimise any negative impact from our products & processes on people and the planet. Our ambition is to continually improve the environmental credentials of our products and manufacturing techniques.
Sustainability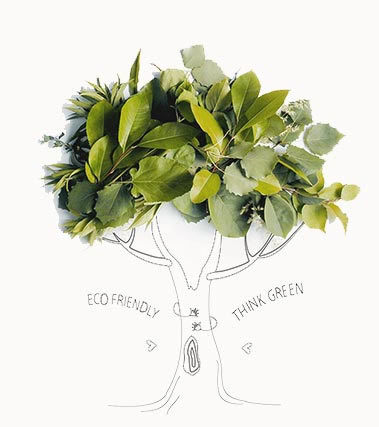 State of the art Kitchen Manufacturing
In the past few years Artline has invested considerably in the factory purchasing new machinery, including two nesting machines – Weeke Vantage 200, a drilling machine BHX 055, Holzma beam saw HPP 380 and a large Bargstedt TLF 210 storage and retrieval system
Our Factory
WE DON'T BUILD KITCHENS LIKE EVERYONE ELSE
The Artline Collection comes with the very latest range of colours for doors, panels from the best suppliers add to that the quality and innovation at work in every one of our products, the flexibility they offer, the durable Artline construction, and you'll be able to install a sleek, sophisticated kitchen at the right budget for all your customers.
Kitchens for Builders
Kitchens for Retailers
If you're a retailer in the trade or have a kitchen showroom then you've come to the right place, Artline Kitchens has built our reputation on providing products that end users want and that you as retailers can market to your customers.
Our range is designed to appeal to the discerning Australian household whilst still maintaining all the quality and after sales support that really positively contributes to the reputation of your business.
Kitchens for Retailers
Keep up with the latest from our team, new technologies and our projects.
What your customers could be saying
We invite to have a quick read of what some of your customers could be saying about their kitchen experience with Artline Kitchens.
It was also more appreciated to how much time and effort they put into assuring that our properties had the best fitting kitchen it could have.
We can see that Artline Kitchens is a company that takes pride in its processes, product and customers.
Our plans were developed quickly and amendments made just as quick An overall great experience and high quality service.
Very friendly, gave great advise about colour schemes and what would work for our vision.
If you'd like to find out a little more, give us a call or make a trade enquiry – we'd love to hear from you!
Learn more about Artline Kitchens
Whether you already have a manufacture, make your own cabinetry or just starting, your next step should be to contact Artline Kitchens;
For you as a retailer – Get in touch to see how we can work with you to deliver a streamlined kitchen manufacturing process.
For you as a project builder – Get in touch to see how we can manage as much or as little of the kitchen design, manufacture and install process you need.
We are committed to delivering the best quality kitchens and highest level of customer service with the flexibility to tailor our services to to meet your needs.